myRaksha helps you protect your home
Select the date and time you'd like your professional to show up.
We'll confirm your appointment and take care of payment electronically and securely.
While our skilled, fully-equipped professional will show up on time at your doorstep!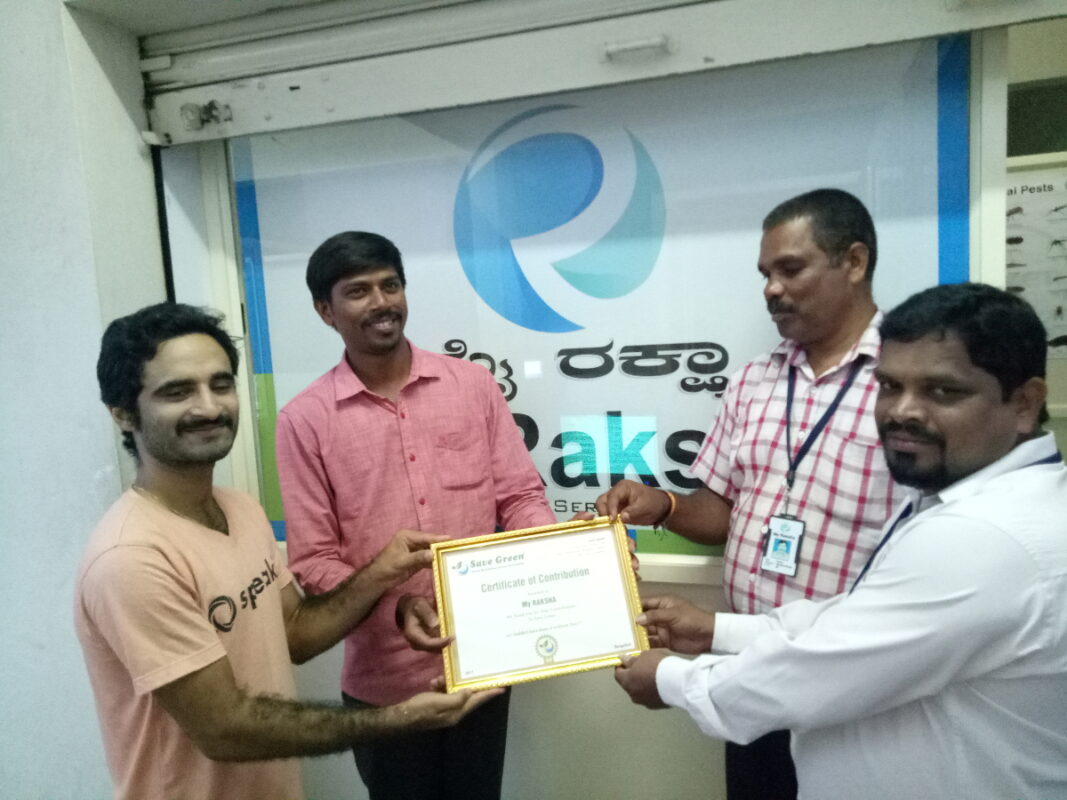 Bathroom was in a pathetic condition. Booked cleaning through myRaksha. Cleaning job was done above my expectations. Friendly workers. Thank youmyRaksha.
Excellent service done through home triangle. Am so happy with person who did the job. Person was perfect and very good response. He was cleaned out all the fixtures, taps, sinks, mirror and flooring tiles. Everything was so cleaned and very nice job. Definitely, will refer to all
Very neat and perfect job done. person did the service with used of chemicals and to be cleaned everything including like fixtures and flooring also. Person cleaned out toilet,taps,basins and mirror to be wiped out dry. Am really liked this service.
Happy with the service by raksha, person was good and he was cleaned out all the fittings in the washroom. there is some rusting in walls and also cleaned up. am so happy with that cleaned up also. Get some discounts from home triangle also and happy with them. will refer to all
Service was good and neat, am so happy with person done the service. Professionals are started the cleaning with toilets with the branded chemicals and everything is fine to be cleaned out like wash basins, flooring, taps. There are some rusting is there and now all is done.
Book your cleaning service today
We assure you that you will be satisfied with our ever reliable services, if not a remedy or refund.