Call us for free quotes at 77 60 22 33 44
Corporate Relocation
Seeing more demand in another location? Want to move your corporate office from one location to another? We myRaksha Relocations help you to shift your corporate office. It might sound similar to residential relocation service but moving corporate office needs more focus.
Corporate Relocation Services in Bangalore
Be it either chairs or documents we give the utmost care to all your property. We value your properties and documents thus provide more valuable service to move your corporate office to your desired location.

We offer safe and reliable Corporate relocation services in Hyderabad within in Hyderabad and to other cities in India.
Professional Packers for Professionals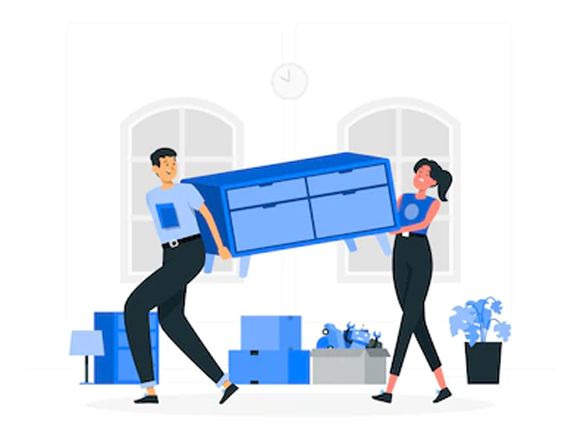 Book your packing and moving service today
We assure you that you will be satisfied with our ever reliable services, if not a remedy or refund.